Now is your time to learn more about Kenosha City Church.

How can you take your next step in connecting, growing, and serving?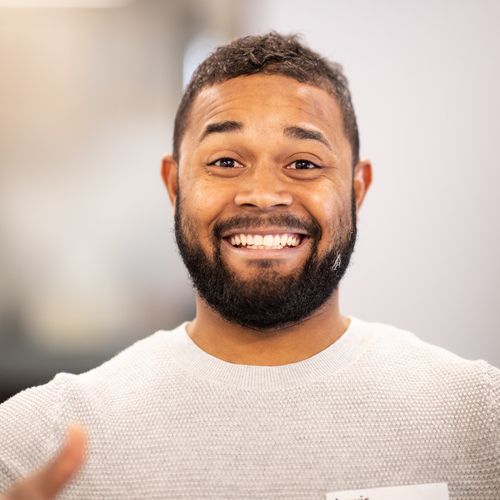 We're so excited for you and we want to help you take the next steps in your faith! Watch these videos as Pastor Andy explains what it means to follow Christ, what we believe, and how to grow in your faith.

Baptism is another next step if you recently came to know Jesus or if you have never gone public with your faith!

"Therefore go and make disciples of all nations, baptizing them in the name of the Father and of the Son and of the Holy Spirit, and teaching them to obey everything I have commanded you. And surely I am with you always, to the very end of the age." Matthew 28:19-20
We believe life is better together. City Groups meet on a weekly basis, in homes, or at the church building. Each group is unique, but all are devoted to praying with one another and building one another up.
At Kenosha City Church it is our mission to lead people to become fully devoted followers of Jesus and fearlessly change the world. It is one of our values that we are not spiritual consumers, but spiritual contributors. For these reasons, we believe serving is a vital part of our journey following Jesus. It's our goal that when you serve, you know the significant impact you make, you build friendships on your team, and you have fun! We encourage you to take the first step in expressing your interest in serving. We are committed to you serving where you feel excited and called, so there's no harm in checking out a few ministries before you find the right fit.

Whatever your gifts, we would love to find a perfect fit for you on one of the teams!
Jesus served us, so we follow that example by serving others!